Why we offer Redo interviews
With more software engineering jobs than engineers, it can be tough to meet your hiring goals. In this candidate-first market, it's important to consider every possible hire and not miss anyone. This is why Karat offers candidates the chance to redo their first-round technical interview if they believe they didn't do their best. This improves the candidate experience and improves your hiring yield because more candidates advance in the hiring process without requiring additional sourcing.
"I had a redo interview because I felt I could do better than I did in the first interview. That was exactly what happened: my second interview was much better, and I felt I was able to demonstrate my skills properly."
– Karat candidate
1
Candidate requests a Redo interview within 24 hours of their original interview
2
Karat sends Redo invitation to candidate to choose their Redo day and time
3
Candidate schedules and completes their Redo interview, with a new set of questions
4
Karat publishes both recommendations to the client, who decides whether to advance the candidate
Redo interviews improve hiring efficiency
Karat has conducted over 200K technical interviews, and our data highlights these positive impacts from Redo interviews: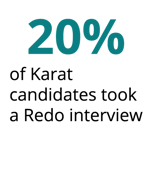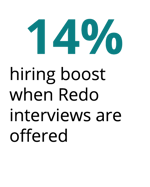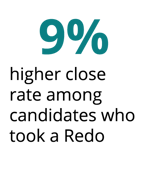 How Redo interviews support underrepresented minority and female candidates
Many highly-skilled underrepresented minority (URM) candidates have not had as many interview opportunities as their counterparts. This lack of access amplifies interview anxiety and can lead to underperformance in the interview. Karat's Interview Access Gap research, surveying more than 300 Black computer science students and alumni from HBCUs, proves this point:
Only 39% of respondents who had never taken a practice interview believed they were somewhat or very likely to succeed in a technical interview.
Among the respondents who had 3 or more practice interviews, that number climbed to 79% believing that they were somewhat or very likely to succeed.
Of those respondents with 3 or more practice interviews, 55% had an engineering internship, compared to just 9% among those who never had a technical interview.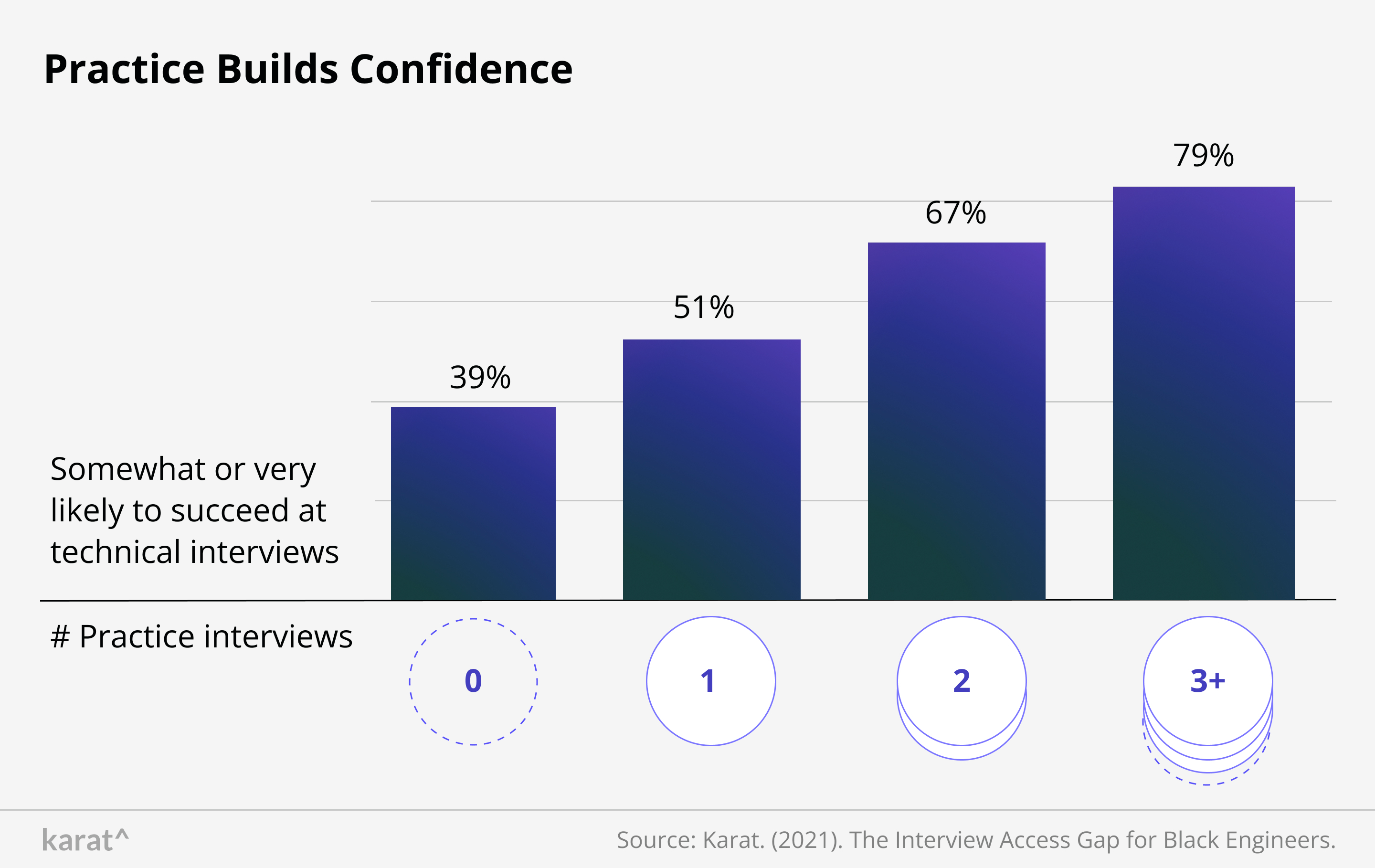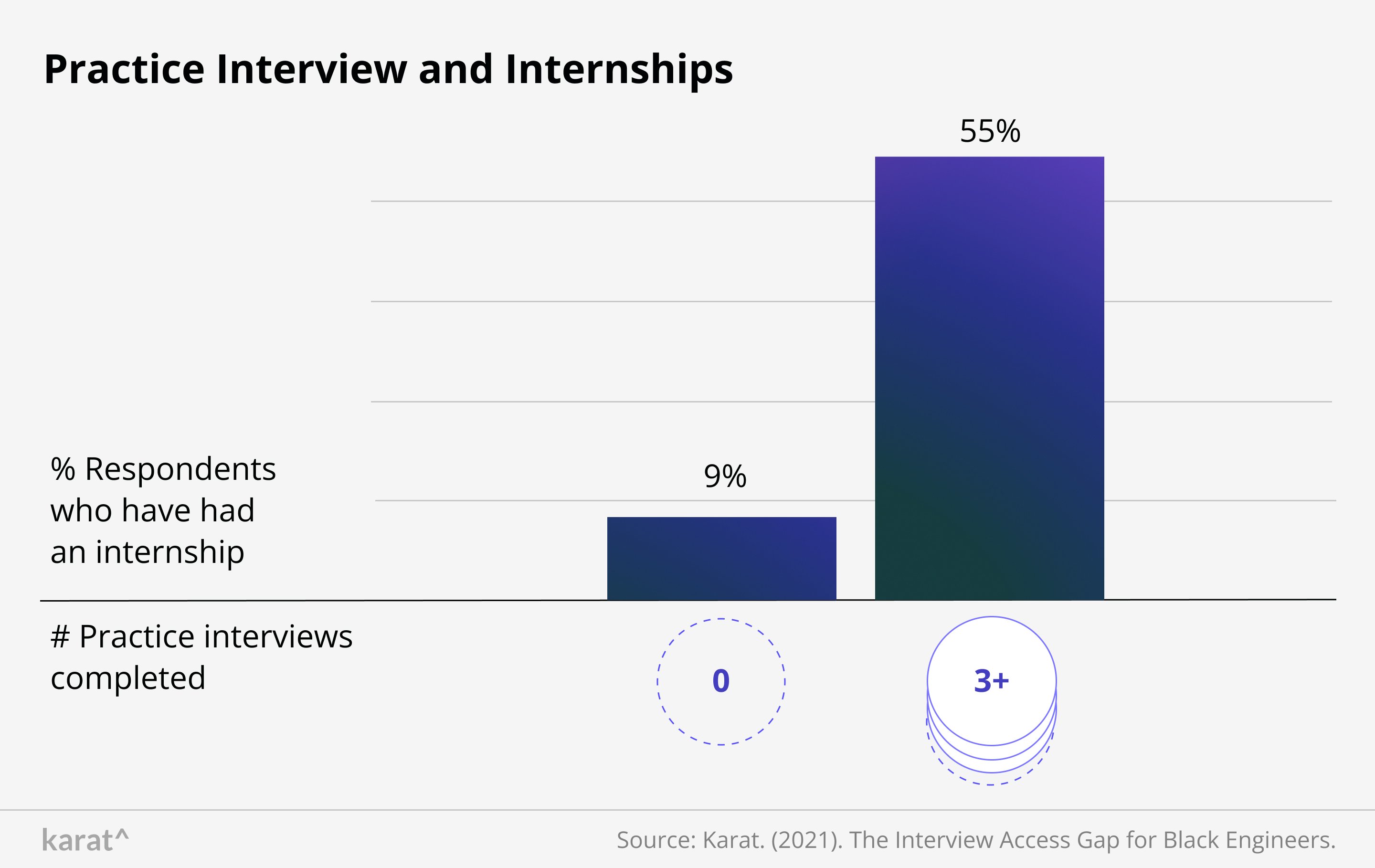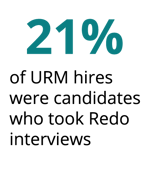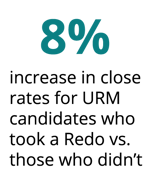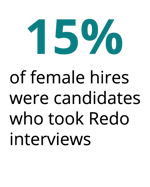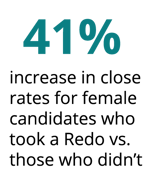 ​​"I'm very impressed that there is a Redo feature. Some people don't interview well and having that as an option can be life changing."
– Karat candidate